January 2021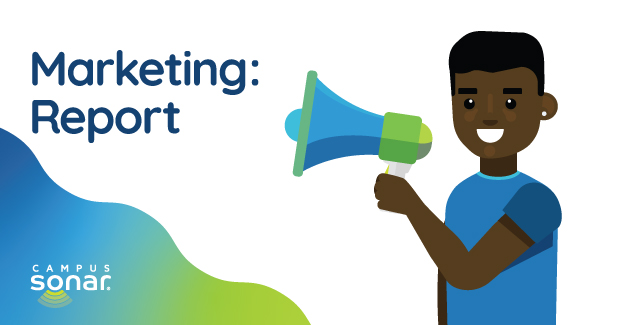 Who we are online is who we are right now. And it's never been more critical for campuses to analyze the online conversation and understand what they say about themselves and what others say about them.
What This Report Gives You
The Social Listening Benchmarks for Higher Education: January 2021 report is a starting point, enabling you to understand online conversation trends and benchmark your campus against them. We provide metrics for:
Annual conversation volume
Unique authors
Conversation sources
Owned vs. earned conversation
Sentiment
Questions to consider guide your thinking about the data's relevance to your campus and actionable ways you might respond to the data and impact key outcomes.
Institutional benchmarks help you understand industry trends and benchmark your campus against peers with similar traits.